8 tags
4 tags
You Give Good Art
Gorgasmico Pornoblastoma is a goregrind band from Portugal, Spain. Pig squeals and deep grunts with semi-groove infected rhythms turning into the occasional blastbeat to beat you into submission. The recording is about four minutes in length. To be… View Post
16 tags
6 tags
A Glow Stick Death Joke
Death metal tripcore? I'm not sure what this would be called, nor am I particularly interested in trying to define it. This Ecuadorian metal head, if I'm to believe the picture on his Bandcamp page is him, tags this as comedy, electronic, and the name of… View Post
9 tags
6 tags
I'm A Violent Revolutionary
On June 30th, 2013 the revolution will be heard. Nuclear War Now! is releasing Slave Destroyed from a mysterious band called Sect Pig. This is a blackened metal outfit with a hardcore feel to its production. The blurb that Nuclear War Now! has on its… View Post
13 tags
12 tags
Purging The Coffins
The big discussion over the metal blogs, besides Jeff Hanneman death, is that the mighty Coffins will be releasing their first album under the Relapse umbrella sometime in July. In the past I've really enjoyed Coffinsoutput, especially the EP collection… View Post
8 tags
OMG, Your Hair Is Fuckin' Amaz-balls!
Like a packed suburban mall of raged teenage hormones at a fifty percent off sale at Hot Topic, comes Pretty Hair Forever's Pucker. Not since Frank Zappa and his daughter Moon Unit has the adolescent selfishness and single-mindedness been so adequately… View Post
6 tags
ShitFuckingShit
…with a name like that how could you not want to stop and check them out? These Italian fucks shit their way through four tracks that sound just as ambiguously anonymous as any number of grindcore or goregrind bands, but they have a name that will… View Post
2 tags
10 tags
Domo Arigato, Mr. Roboto
No matter the genre I will usually end up looking and listening to just about anything that comes out of Japan. I know I'm not alone in this impulsive fascination with the far land to the east, but it's true that you will generally not go wrong in your… View Post
9 tags
4 tags
8 tags
Watch
The sound of Nicholas CAGE LOSING HIS FUCKING SHIT!  Listen to Saint Nicholas by CAGE. http://redoubt17.wordpress.com/
1 tag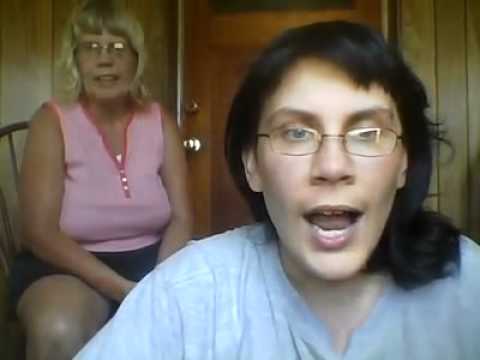 3 tags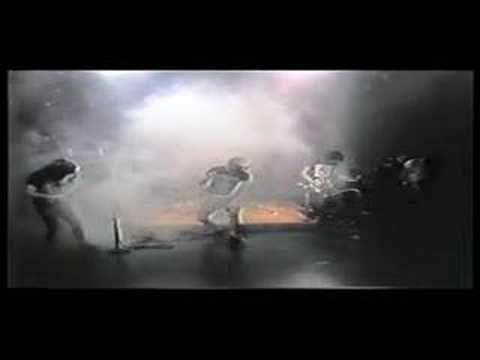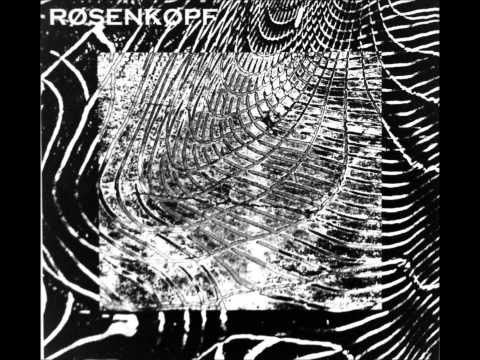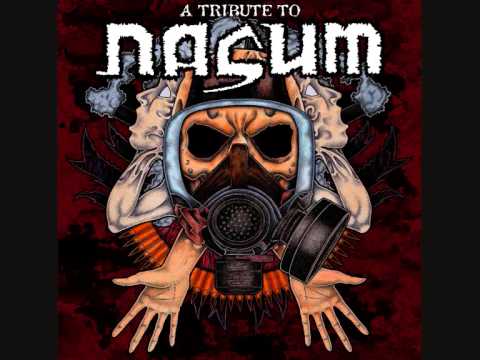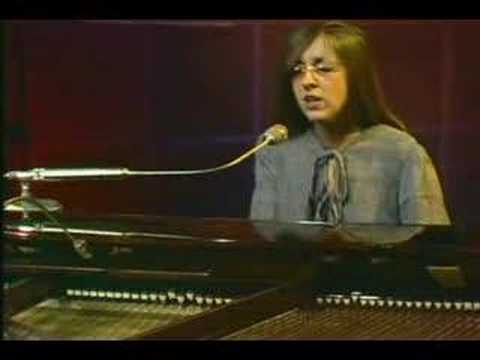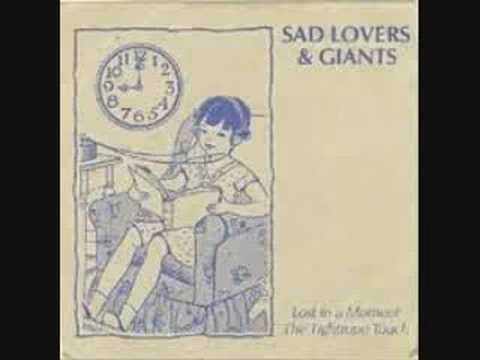 3 tags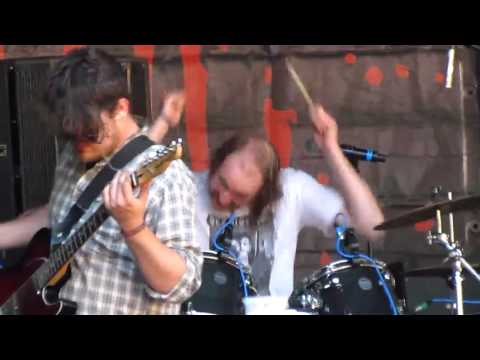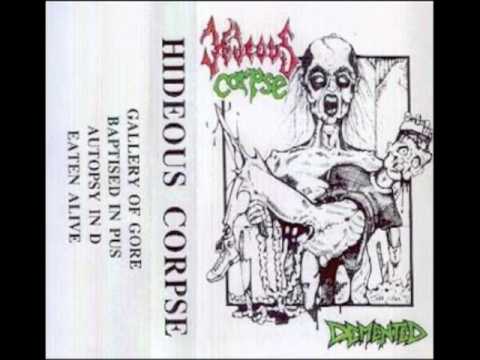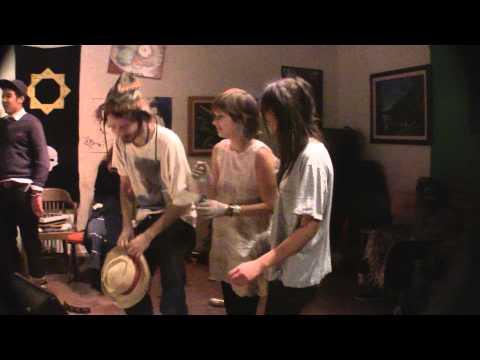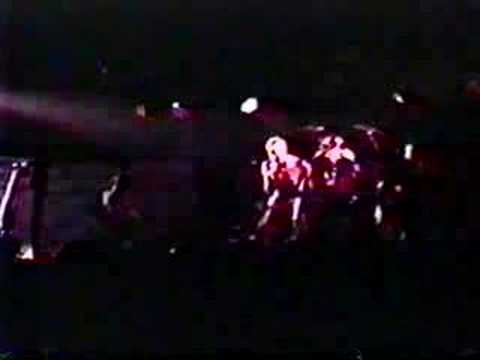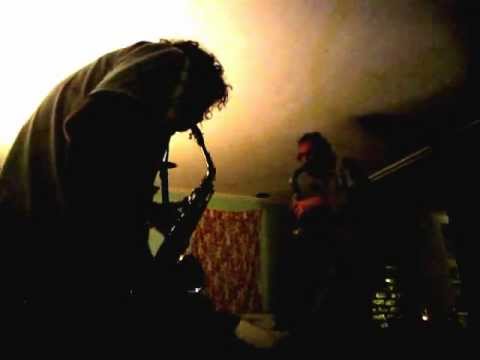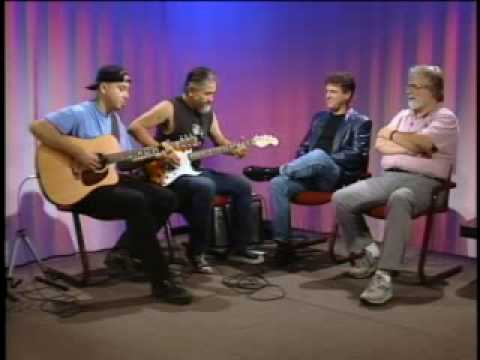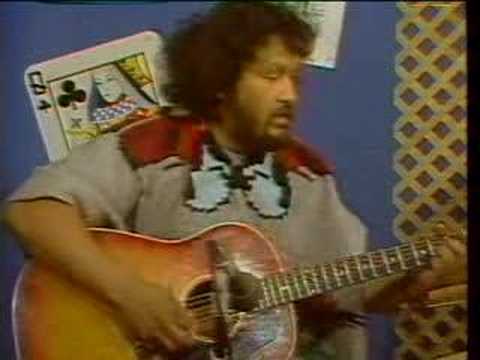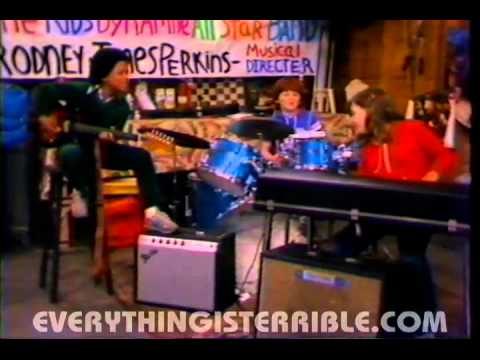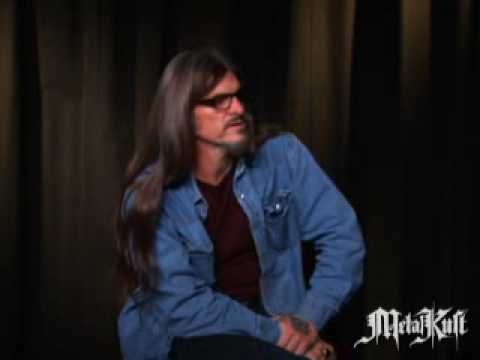 5 tags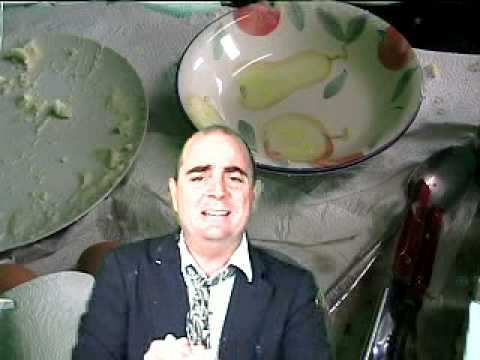 4 tags
5 tags
Watch
Treat your ears right. Listen to this album. Written in one day, recorded in 48 hours? Okay. 
Watch
Treat your ears right. Listen to this album. Usually I don't like technical death metal but these Yonker boys have a great sound with a meaty production.
3 tags
6 tags
6 tags